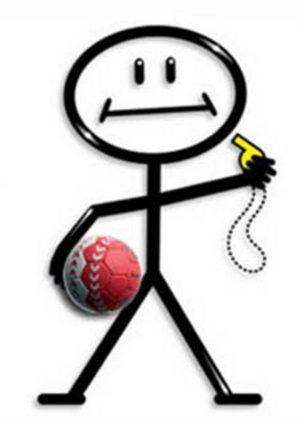 The aim of the Department of Coaching Education is to train creative people who are experts in the chosen sports branch, who love people, who have high communication skills, have advanced self-discipline, and have leadership characteristics that can lead and direct their own group. In the department, education and training are given in the field of training (movement) training.
Graduates of this department, the Provincial Directorate of Youth Services and Sports Provincial and district directorates as a permanent staff, private and official schools, private and official institutions and organizations, sports clubs, professional leagues, sports clubs, universities, sports training centers, special sports in the course; they can work as contracted, permanent or honorary trainer in amateur or professional status.
Mission of the Coaching Education Department
It is to raise culturally equipped, researcher and productive Sports Branch Coaches who are sensitive to the realities of the country and the world, to contribute to the world of science by producing knowledge on a universal scale, to increase the quality of life of the society and to develop the country's sports on the basis of regional and national needs.
Vision of the Coaching Education Department
To be an education and research institution that has developed organizational ties with the national and international world of science and technology, has a strong corporate culture and identity, and is equivalent to the institutions providing Coaching Education of qualified universities in the world.